Timothy Teigland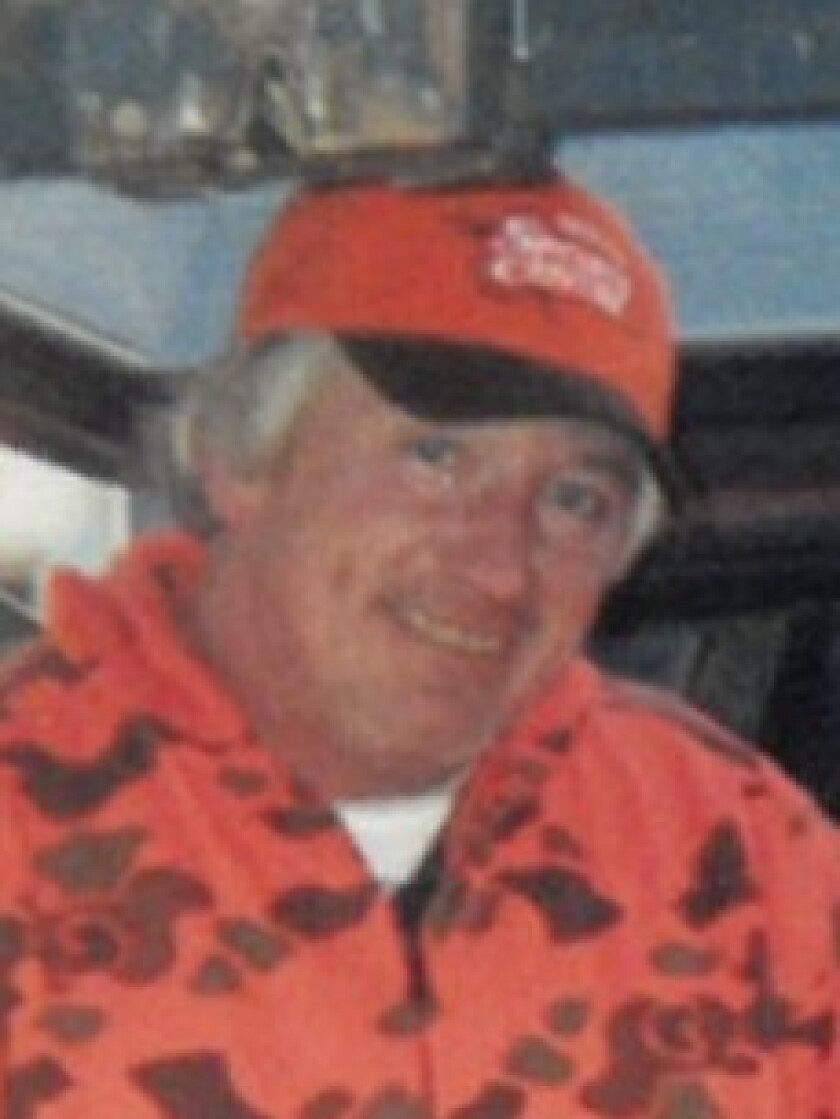 Timothy Joel Teigland, 61, died Tuesday, September 6, 2022 in Alida, MN.
Memorial Services will be held at 6:00pm, Thursday, September 15, 2022 at the Alida Lutheran Church in Alida, MN. Visitation will be one hour prior to the service. Interment will be at the Alida Cemetery in Alida, MN. Arrangements are with the Cease Family Funeral Home in Bemidji.
Tim was born in Bagley, MN on December 15, 1960. He was raised on the Teigland family farm, and had a childhood filled with many warm memories. He was baptized and confirmed at the Alida Lutheran Church. He began his education at the Alida Country School and graduated from Bagley High School in 1978. Tim enjoyed everything about the outdoors, and spent many years hunting and fishing with family and friends.
Tim is survived by; two daughters, Sierra Young, and Chelsey Hagen, both of Bemidji. He is also survived by three siblings; Terri (Jon) Stavig of Cordova, Alaska, Susie Teigland of Bagley, MN, and Eugene (Sue) Teigland of Bemidji.
He was preceded in death by his parents; Elwood "Bud" and Mary Jo Teigland.
Honorary Casketbearers are his nephews; Ryan Klemmetson, Leif Stavig, Shane Teigland, Triston Teigland, and Jerde Raymond.
Condolences may be left at ceasefuneralhome.com.