WATCH: Bemidji Area School Board meeting June 15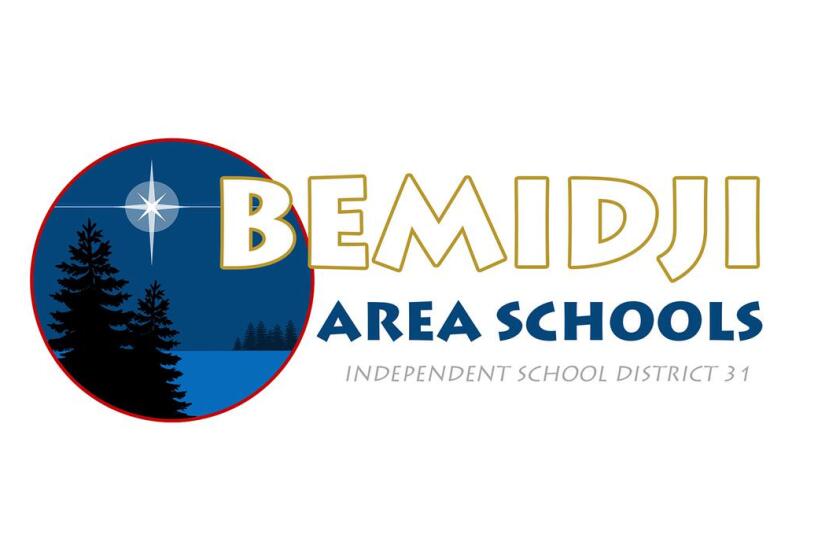 BEMDIJI -- The Bemidji Area Schools Board of Education will meet at 6:30 p.m. tonight.
The board will hear a presentation on the upcoming 2020 operating referendum, which residents will be asked to vote on in November.
Other things on the agenda of note:
Budget Adoption 2020-2021 and Projection

The board will vote on the updated code of student conduct

The board will vote on updated student handbooks for schools across the district.
Tune in to watch the school board meeting live online at 6:30 p.m. on Monday, June 15. The videos are archived and can also be viewed later on.