Bemidji school board reviews class sizes, compensatory revenue
As part of school board policy, Superintendent Jeremy Olson is required to report class sizes that exceed recommended guidelines in October and February each school year.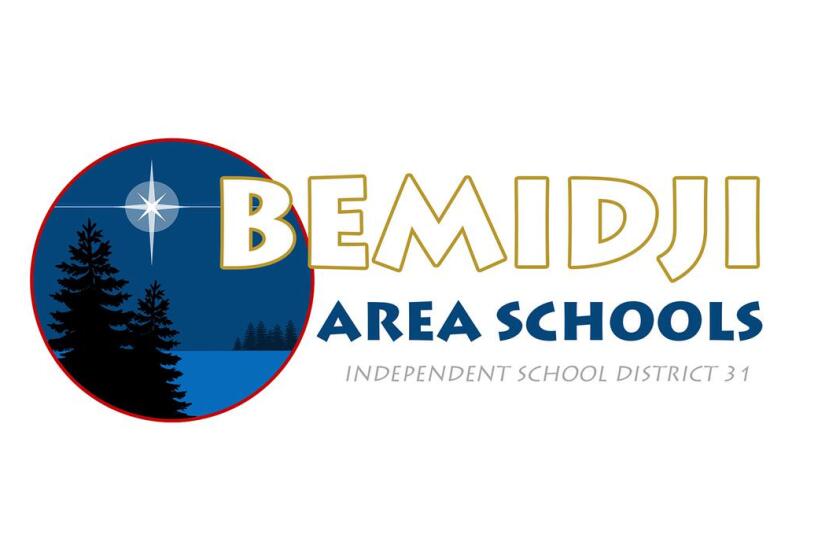 We are part of The Trust Project.
BEMIDJI — The final meeting before the Nov. 8 general election for the Bemidji Area Schools Board of Education covered a smattering of topics including a class size report by Superintendent Jeremy Olson on Monday.
As part of school board policy, Olson is required to report class sizes that exceed recommended guidelines in October and February each school year.
Focusing on average class sizes, Olson reported that kindergarten through third grade average 19.7 students per class while fourth and fifth-grade classes at Gene Dillon Elementary average 26 students per class.
As of 2016, board policy states a target class size limit of 25 students in kindergarten through second-grade classrooms and 30 students for third through fifth grade.
"Our K-3 numbers are looking really good from a class size perspective," Olson noted during the meeting. "As students get older, we do see they're running larger class sizes."
Bemidji Middle School averages 28.5 students per class and does not exceed guidelines, which specify a 130 student limit per "house" excluding physical education, music, art and technology education classes.
Out of the 239 course offerings in term one, Bemidji High School has 15 classes that are over policy. Twelve of these classes exceed policy by one to two students and three classes exceed by three to four students.
"While music and physical education are exceptions to policy, to offset class sizes, Bemidji High School PE classes exceed the policy," Olson added. "We have some courses with 45 plus students in them."
The policy notes a general size limit of 35 students per class period per teacher at BHS.
Olson also updated the board on progress regarding district goals including rebuilding enrollment and compensatory revenue during his superintendent's report.
He stated that an enrollment committee has met to study enrollment trends and brainstorm strategies to rebuild enrollment based on data from 2000 to the present day. Specific strategies will be presented to the board once finalized.
"We are happy to report that enrollment has stabilized," Olson said. "We are on track from where we were last year, but the goal continues to be to rebuild our enrollment as a district because that impacts us financially."
He also relayed a $1.1 million revenue increase for next year based on free and reduced lunch applications from this fall.
School districts receive state funding from the Minnesota Department of Education based on their number of eligible students, and funding must be reserved to meet the educational needs of students including direct instructional services, remedial instruction and staff development.
"We did a concerted effort, a push with our community in filling out free and reduced lunch applications and we're very happy to report that those efforts were fruitful," Olson said. "(The compensatory revenue) is going to help us with our fiscal deficit for the following budget year."
The full meeting can be viewed on the Bemidji Area Schools YouTube channel.
The next regular board meeting is scheduled for 6:30 p.m. on Monday, Nov. 21, in the district board room.