MASTER GARDENER: Kohlrabi is the most overlooked vegetable of them all
Kohlrabi can be planted with your first planting in the spring with radishes and onions.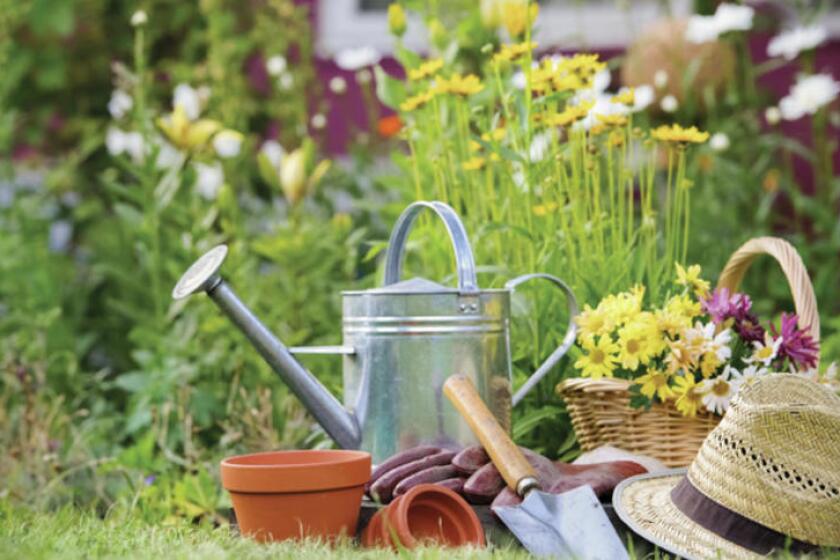 The most overlooked vegetable that I know of is kohlrabi. I seldom see it on the seed racks of our local stores so you will probably have to look for it in seed catalogs. Lucky for us, seed catalogs are all online.
Kohlrabi looks like a green turnip with leaves growing out of the ball of the plant. They are usually green but can also be purple or white.
Most are intended to be eaten at 2, 3 or perhaps 4 inches in diameter but some varieties like 'Kossack" will grow larger and are good eating even at eight inches in diameter. Any variety in a catalog will probably be good for some gardeners but I really like 'Terek' from the Johnny's seed catalog.
Kohlrabi is a cole crop in the Cruciferae family of plants and so is related to cabbage, radishes, turnips and kale. As such, they will be affected by the same pests as other members of the family.
I started growing kohlrabi when my turnips and rutabagas were infected by cabbage root maggots, which I still struggle with. The maggots of this fly tunnel through the roots making them inedible.
The only time I have seen the adult flies is when I used a floating row cover on my cabbage. Hundred of small, gray, housefly-like insects were desperately trying to get away from the cabbage. Kohlrabi is affected by these flies but the damage is done below the part that you want to eat.
Kohlrabi can be planted with your first planting in the spring with radishes and onions. I usually start some under lights inside for transplanting while planting other seeds directly into the garden.
A 4-inch spacing is good for the regular-sized varieties and 10inches for the large varieties.
I like to plant five to a square foot with the middle plant being a large variety. Eat the smaller outside ones first which leaves more space for the large middle one to grow to full size.
Higher densities of the small varieties may be possible. Kohlrabi prefers cool climates and may not thrive during hot weather. I have not experienced this in Beltrami County.
Kohlrabi is good sliced and eaten raw or you can cook them any way that you cook turnips or rutabagas. They are very good in salads or can be shredded for coleslaw or a carrot salad type dish. The leaves can be cooked or also used in salad.
Like most vegetables, kohlrabi is very nutritious. One cup of kohlrabi provides 93% of your daily vitamin C needs. It's also a good source of potassium, fiber and vitamin B6.
The large varieties of kohlrabi will keep well in the refrigerator until Thanksgiving. Think about the opportunities that will give us for holiday meals.
It isn't too late to plant kohlrabi this year. Last year I planted some by seed on June 22 and got good production. I think you could plant them in mid-July or even later for a fall garden crop.
These local garden articles will reach you each week throughout the gardening season, but gardening information can be found year-round by clicking on "Yard and Garden" at the University of Minnesota Extension website, www.extension.umn.edu, or by visiting our Facebook page at www.facebook.com/Beltramicountymastergardeners.
Local Master Gardeners will respond to questions via voicemail. Call (218) 444-7916 and leave your name, number and question.